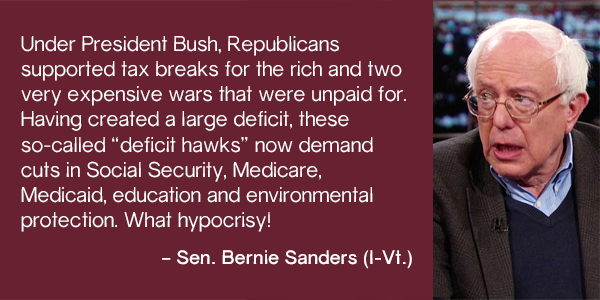 \> Notice How often it comes up when the discussion is about meeting human needs,
not so much when it comes to weapons
. Imagine the money spent on this
Heavy Metal
. The USA's spending on weapons is such an ingrained behavior that we have taken to simultaneously
arming two or more sides of the same conflict.
18 Trillion Debt indeed.